A Boutique Hotel with Classic Parisian Style
L.E. Hotels
Take a step back into time on your next visit to Paris by staying our 19th-century property that has been delicately designed for the 21st-century. Our 28 cozy rooms are perfect for unwinding after a day of shopping on Champs Elysee Avenue or touring nearby attractions. The convenient location of the hotel will allow you to commute easily throughout the city. Make your stay in Paris timeless by staying with us at Hotel Arioso.
Address

7 Rue D'Argenson,
Paris, France 75008

Dining

Breakfast available in the lobby and Lounge Bar

Amenities

- Complimentary Wi-Fi
- In-room safe
- In-room mini bar
- Room service available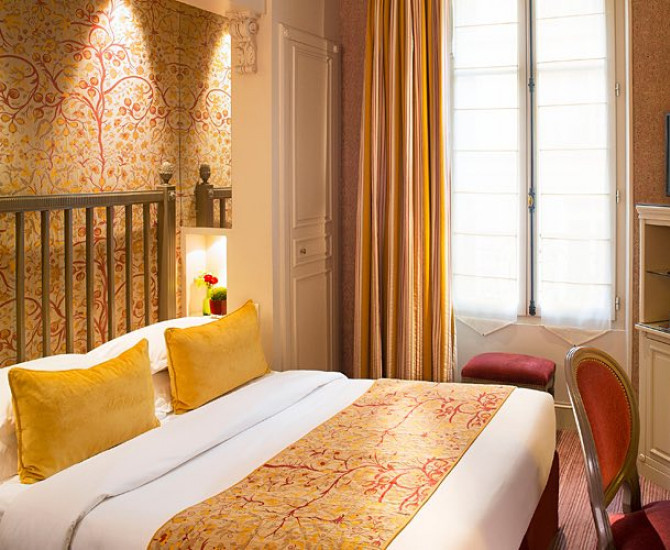 Cozy Weekend in Paris
Accommodations
Peruse Paris like a professional by staying in one of the quaint 28 rooms at Hotel Arioso. Our rooms are flawlessly decorated with luxurious materials made by the best European designers. Choose from four different room types: the Classic, Superior, Triple or Quad. Hotel Arioso is the quintessential idea of Paris luxury; simple, beautiful and oh-so-chic.
Find Things To Do In Paris, France
Things to do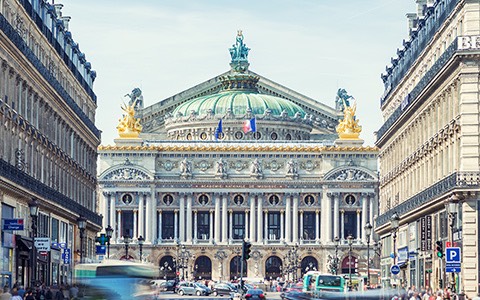 Palais Garnier — Opéra National de Paris
Breathtakingly beautiful theater, with a 340-light, 8-ton bronze and crystal chandelier, and a ceiling painted by Marc Chagall.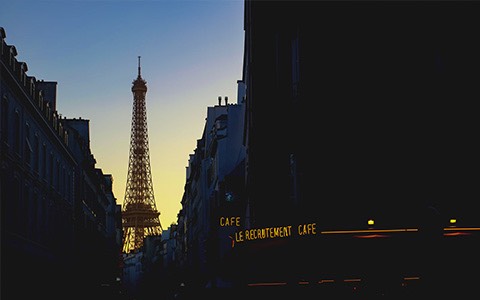 Eiffel Tower
Take in exquisite views of the city, day or night, in this not-to-be-missed iconic experience and monument.
Louvre
Explore this former royal residence which now houses the world's largest art collections from ancient Egyptian and Roman antiquities to Renaissance art and beyond.