Modern Luxury by Madrid's Airport
L.E. Hotels
Ideal for business travelers and fitness fans, Hotel Artiem Madrid melds Scandinavian sophistication with traditional Spanish food and service. Situated in a quiet residential area, but well connected to the heart of Madrid, Hotel Artiem offers guests close proximity to Madrid's business quarter and the airport. This innovative hotel provides guests with round-the-clock access to a well-appointed fitness room and a communal guest lounge with complimentary snacks. Hotel Artiem offers a comfortable and fresh approach to urban living.
Address

Calle Juan Perez Zuñiga 20,
Madrid, Spain, 28027

Dining

Full breakfast buffet, complimentary snack and beverage bar, and room service

Amenities

- Complimentary Wi-Fi
- In-room safe
- Minibar
- Cardio gym
Fresh Approach to Urban Living in Madrid
Accommodations
Hotel Artiem Madrid features 83 spacious guest rooms, which are fresh, modern, and flooded with natural light. Designed with relaxation in mind, each room offers a chill corner with a chaise lounge, a stretching area for yoga or meditation, an ergonomic work desk, and a rain shower. Guests may choose from 70 Double Rooms, 10 Deluxe Rooms, and 3 Superior Rooms.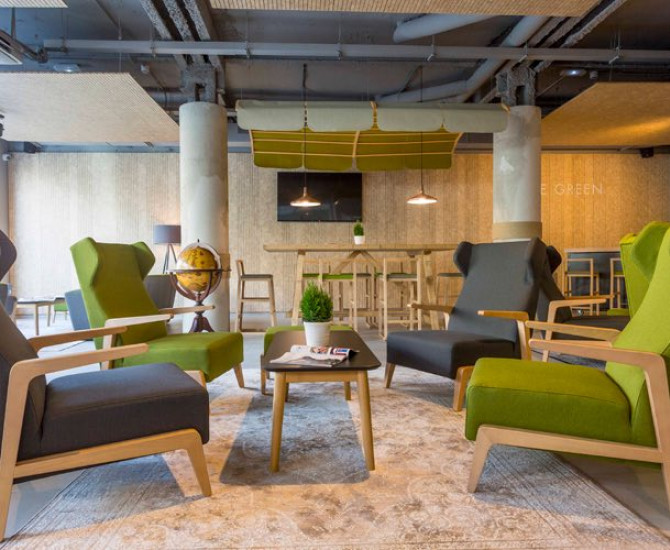 Quiet Accommodations Close to Madrid's Economic Center
Meetings
Amenities:
Located near IFEMA, Madrid's important convention and trade center
Multilingual staff
Complimentary Wi-Fi
Noise-free guestrooms
24-hour front desk
Our "Stay and Save" package features a 15% discount for bookings three nights or more. One (1) night non-refundable deposit required at time of booking. Taxes included.
Request Proposal
Find Things To Do In Madrid, Spain
Things to do
Prado Museum
Considered the crown jewel of Madrid's famed Art Walk, The Prado is home to masterpieces such as Velázquez' Las Meninas and Goya's Third of May, 1809.
Royal Palace
Home to the Kings of Spain from Charles III to Alfonso XIII, Madrid's Royal Palace takes visitors on a journey through the history of Spain.
Retiro Park
This green oasis in the center of Madrid includes spectacular gardens, sprawling lawns, and the oldest tree in Madrid.