Tranquil Oceanfront Luxury in the Riviera Maya
L.E. Hotels
Conveniently located in the middle of the Riviera Maya, between Tulum and Cancún, Las Villas Akumal is the ideal destination for those wanting to enjoy the Caribbean in our oceanfront villas. Dine al fresco at our rooftop restaurant with views of the clear blue waters below. Relax with a massage at our onsite spa. Our ecologically-friendly resort provides everything you need for a relaxing trip with our onsite concierge and high-quality hospitality.
Address

Carr. Cancun Tulum Km 104, Akumal, Quintana Roo, Mexico 77737

Space

26 rooms and suites

Dining

Continental breakfast buffet and rooftop restaurant

Amenities

- Rooftop restaurant
- Free kayak and snorkel rentals
- Fully-equipped kitchen
- Complimentary Wi-Fi
- Las Villas Akumal Spa
- On-site concierge
- Adult and kids pool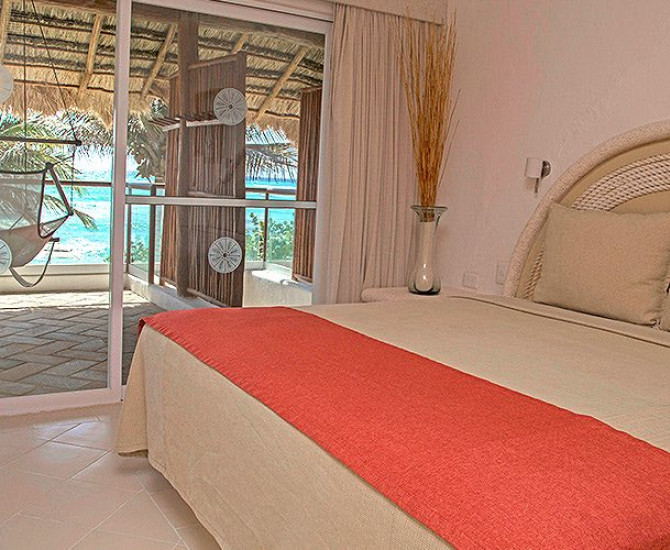 Home Away from Home on the Riviera Maya
Accommodations
Las Villas Akumal comprises of 26 villas and rooms in an ecological resort, with many rooms offering spectacular clear views of the Caribbean. Relax in our simple, luxury accommodations complete with fully-equipped kitchens, dining, and lounge areas. Guests can choose from one-, two-, three-bedroom or suite-style rooms.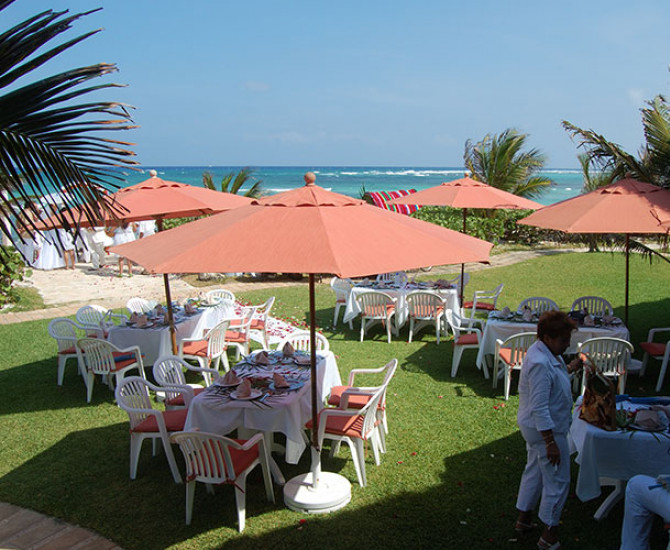 A Tranquil Meeting Space
Meetings
26

rooms and suites,

1

room

30

capacity
Amenities:
Meal packages available
Complimentary Wi-Fi
On-site concierge
Incentive travel available
Group booking rates
Airport transfer available
Find Things To Do In Riviera Maya, Mexico
Things to do
Chichén Itzá
One of the 7 Wonders of the Modern World, this ancient Mayan ruin complex consists of temples, a step pyramid, an ancient ball field, and nightly sound and light shows.
Rio Secreto
Explore the underground world of the Riviera Maya in this extensive cave system full of cenotes, stalactites, and stalagmites.
Xcaret
Play in an ecological resort theme park and explore ancient ruins, swim in underground rivers, watch traditional dances and more in one place.