A Five-Star Yacht Hotel & Casino Resort
The Collection
You no longer have to choose between a five-star hotel or a cruise, find yourself aboard the Sunborn Gibraltar and you can now enjoy the luxury of both. This unique experience offers the comfort and privacy that a traditional cruise does not, you will truly feel the exclusive experience once you board our Superyacht. Enjoy an upscale meal at either of our restaurants and a cocktail at one of our bars before retiring to your spacious cabin each evening.
Address

35 Ocean Village Promenade, Gibraltar, United Kingdom
GX11 1AA

Space

189 rooms and suites
650 sq meters of event space

Dining

La Sala Restaurant & Bar, Sky Restaurant, Sapphire Bar, and Aqua Bar

Amenities

- 24-hour room service
- Complimentary WiFi
- In-room mini bar
- 24-hour luggage storage
Cozy up in your Cabin
Accommodations
This unique five-star hotel truly incorporates the feeling of luxury into their rooms. When you stay on the Sunborn Gibraltar you can expect to stay in a room with plush comfortable beds, meticulously chosen furniture, marble shower rooms, and floor-to-ceiling sliding doors. Every room will have a view of the Marina or the open sea, it's you that decides what type of vacation you are yearning for.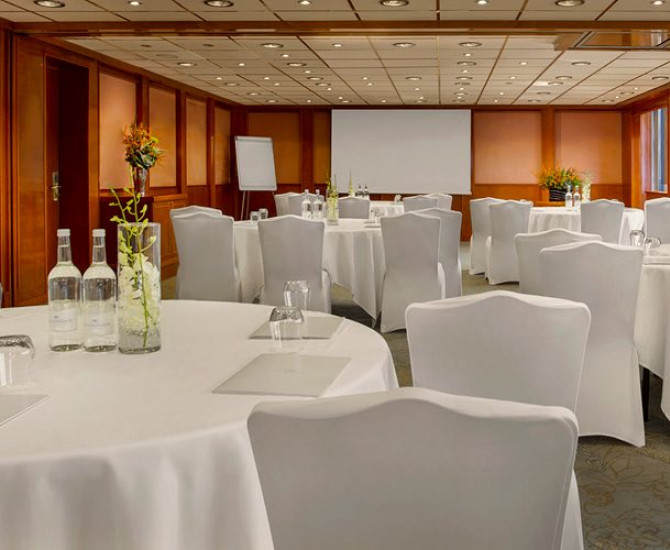 Plan Your Next Meeting Aboard a Superyacht
Meetings
4

rooms

650

sq meters event space

600

capacity
Amenities:
Dedicated meeting Wi-Fi
Outdoor event terrace
Bose sound system
24-hour reception
Catering available
MICE in the Med Package
Offers
This package features a Bed & Breakfast rate of £120 per room, per night. DDR rate £60 per person.
Request Proposal
Our "Romance" package includes breakfast, Champagne, strawberries, chocolate, and a complimentary cocktail in our Sapphire Bar, as well as a late check-out at 4:00 p.m. Two-night minimum stay required.
Reserve
Find Things To Do In Gibraltar, United Kingdom
Things to do
Estepona Market
Feel like you are a part of the community when you visit the Estepona Market, they have everything from fresh produce to beautiful handmade goods.
The Alameda Gardens
The Alameda Gardens were established in 1816 in an effort to dedicate resources to the public's well being. This garden was so beautiful that it still stands proudly in Gibraltar today.
Sailing & Watersports
Surrounded on three sides by the open sea, Gibraltar makes a natural choice for water-based activities. From sailing and windsurfing to private yacht charter in the sparkling waters of the Bay, there's something for everyone.