A Rustic Luxury Hotel in Morelia, Mexico
L.E. Hotels
To us, Morelia is one of the most beautiful places in all of Mexico. Villa San Jose is situated just a few minutes away from many of the town's tourist and business attractions. Our hotel is equipped with a variety of 43 rooms, each special with its own Michoacán style; we have 27 Rustic luxury rooms, 12 Junior Suites, 2 Senior Suites and 2 Master Suites. Come experience the colonial city and high-end retreat here at Villa San Jose.
Address

Patzimba No. 77, Col. Vista Bella, Morelia, Mexico 58090

Space

43 rooms and suites

Dining

La Fonda Santa María

Amenities

- Complimentary Wi-Fi
- Air conditioning
- 24-hour security
- In-room fireplace
Sleep Among the Clouds
Accommodations
All of our accommodations are decorated with the classic Michoacán style, which combines pink quarry with tile roofs and lush landscape throughout the entire property. Our bedrooms are rustic and cozy and offer the perfect balance of a city vacation and relaxing retreat. With 43 different rooms available you can customize your stay to your style.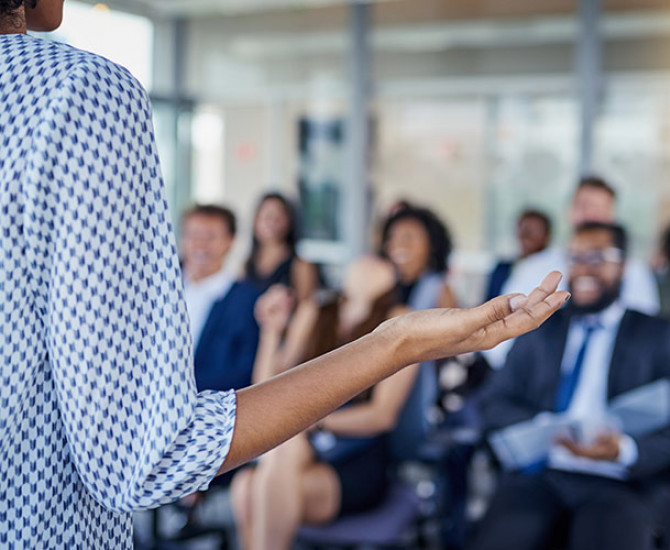 Meet in Classic Michoacán Style
Meetings
Amenities:
Catering available
On-site sales executive
Complimentary Wi-Fi
Business center
Laundry and dry cleaning available
Find Things To Do In Morelia, Mexico
Things to do
Morelia Cathedral
This iconic church took over 100 years to build, beginning in the 1600's, famous for its vast size among the colonial city and for its unique pinkish-brown color.
The Government Palace
The Palace sits directly opposite of the Morelia Cathedral and has been a pivotal point of interest for many of the countries most important moments.
Benito Juárez Zoo
A traditional zoo in the heart of Mexico, the Benito Juárez Zoo is home to a wide variety of animals, including bears, giraffes, and big cats.